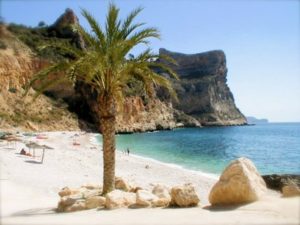 Spain, the country where the oranges bloom. It is known for its diverse landscapes. Wild rocky coast in the south with beautiful sandy beaches and bays, lush green in the north and great mountain scenery. Spain offers everything, water sports, hiking, winter sports and in the south, the best climate in Europe.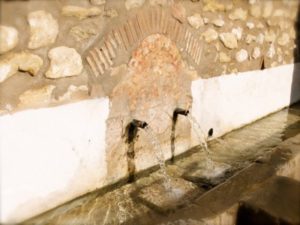 Spain is known for its historic buildings and for its hospitality. The Spanish cuisine with its many culinary delights stands for the Spanish quality of life, for the country and the people. Especially in the country side of the coastal regions you will find great specialties.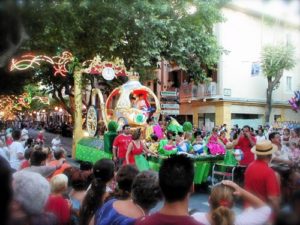 Spain is also known for its many fiestas. They stand for tradition and reflect the joie de vivre of the people. You just take time to celebrate. In the south of Spain, the Costa Blanca, every year the Moros y Cristianos and the Fallas and Carrosas are celebrated. Great photos can be found here on www.thefallas.net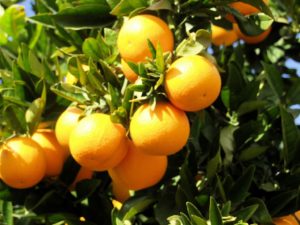 Who wants to escape from the tourist bustle on the coasts in the summer, goes into the beautiful country side. Here you will find peace, great natural landscapes and the authentic Spanish culture.
Visit Spain, you will be amazed.