The Spanish culture of life, the paella
Few dishes are as well known and loved worldwide as paella. Paella is the Spanish culture of life.
Here I show you paellas from a paella competition in Denia.
You can find paella recipes here ……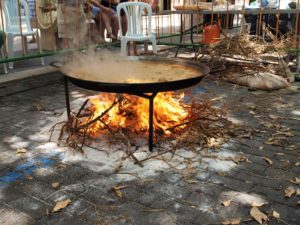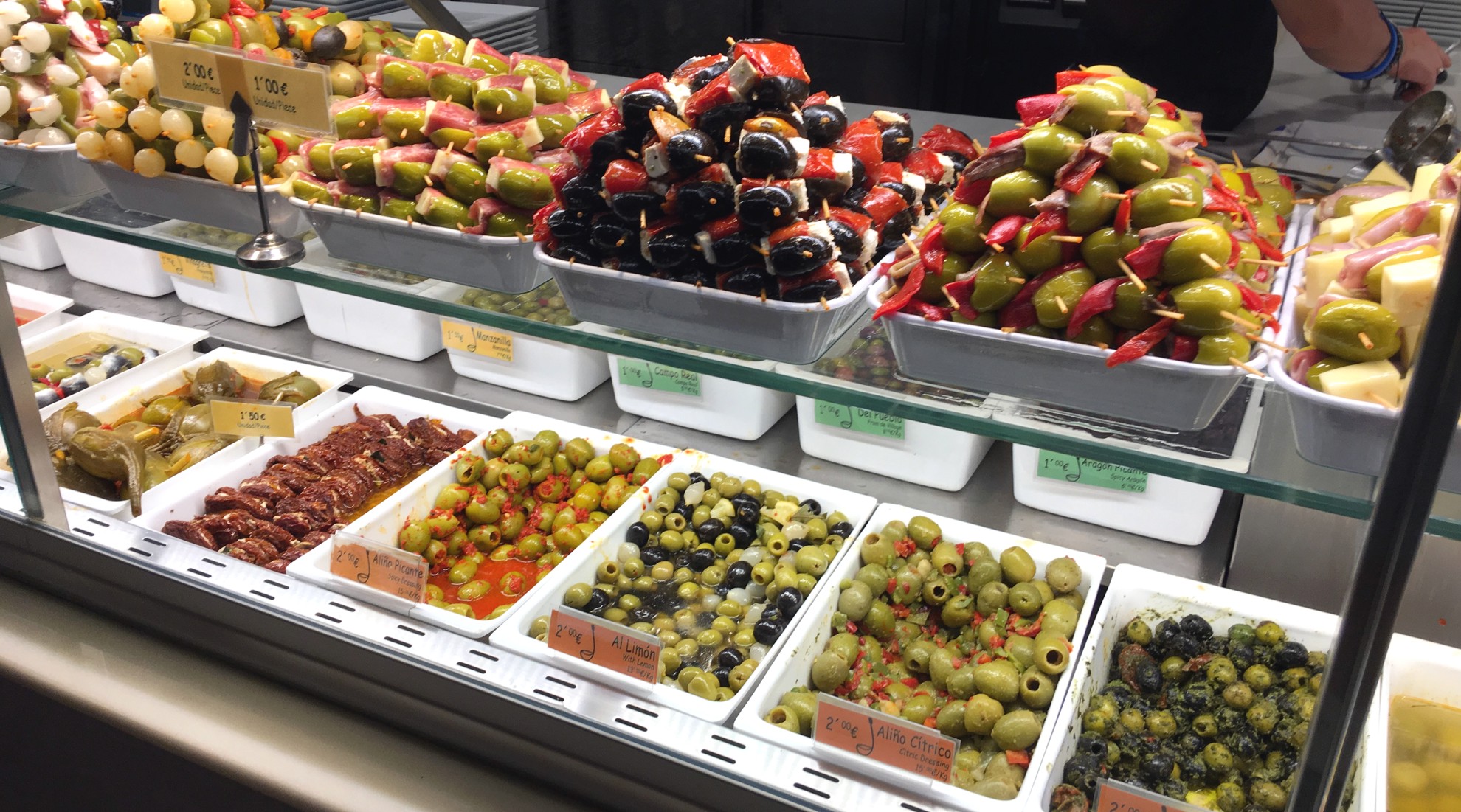 The colorful world of tapas
A highlight of the Spanish cuisine are certainly the tapas. Tapas are small appetizers in a variety of variations. They are available with fish, with meat or vegetables, warm or cold.
Tapas are very popular in Spain and are available in most bars and restaurants. There are also special tapas bars where you can enjoy the variety of tapas.
Tapas are also often served as a starter with menus. Creativity knows no boundaries here.
Delicious tapas dishes can be found here …..