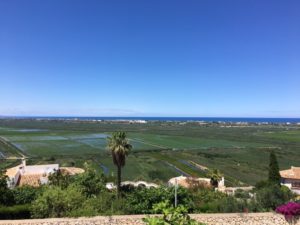 The best paella rice
In the beautiful green Pego valley, amidst great mountain landscapes and the balmy Mediterranean climate, grows and matures, probably one of the best paella rice varieties in the world, the Bomba rice. Its unique aroma, taste and its particular consistency make it so special.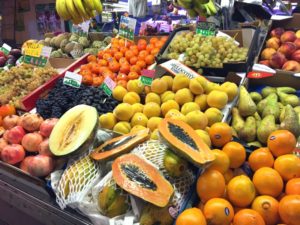 Fruit and vegetables
Fresh fruits and vegetables are available here in Spain in all markets or in supermarkets. The selection is very large and the quality and taste are excellent.
Wine Country Spain
Spain offers a variety of first class and fine wines. Wine connoisseurs appreciate the quality of Spanish wines. The balmy climate and nutrient-rich soils make Spanish wines so special.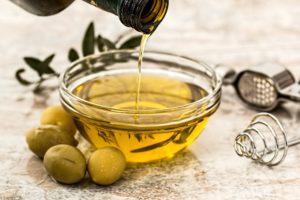 Olive oil
Many dishes are prepared in Spain with olive oil. Here, the virgin olive oil (cold pressed to obtain all the vitamins and flavors) is used.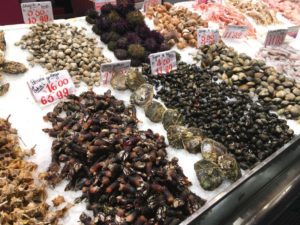 Fish and seafood
Fresh fish and seafood are an important part of Spanish cuisine. Whether for tapas, appetizer or main course. There are a variety of regional dishes that are delicious and healthy prepared.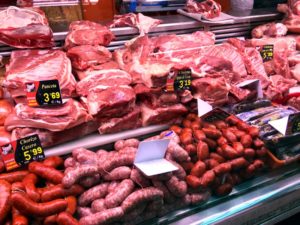 Sausage and meat
Although much fish and seafood is offered in Spain, Spaniard are also a meat eater. Of these, always large quantities are purchased. There are hearty sausage products and delicious meat dishes.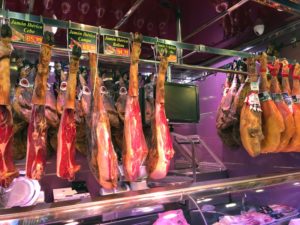 The specialty, Serrano ham
Spain is known for its unique Serrano ham. The meat comes from the pig. It is salted and air-dried. There are different sizes and qualities.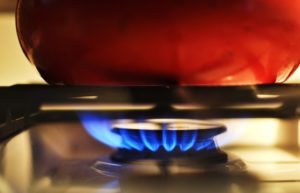 Technology and equipment
The equipment for the preparation of the dishes is similar to the English cuisine. There are some special things like the paella pan. It is very flat and comes in different sizes, for gas stove or ceramic hobs.